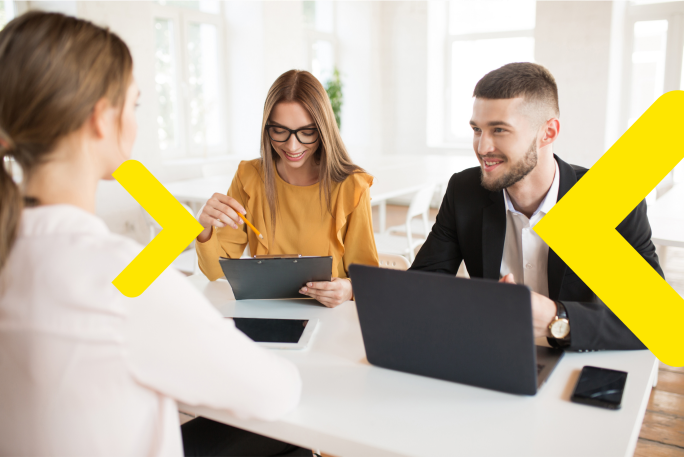 Credits for premium clients
Special terms for lending to premium customers.
We offer Premium clients a full range of loan programs with a special focus on the attentive and individual attitude to each statement.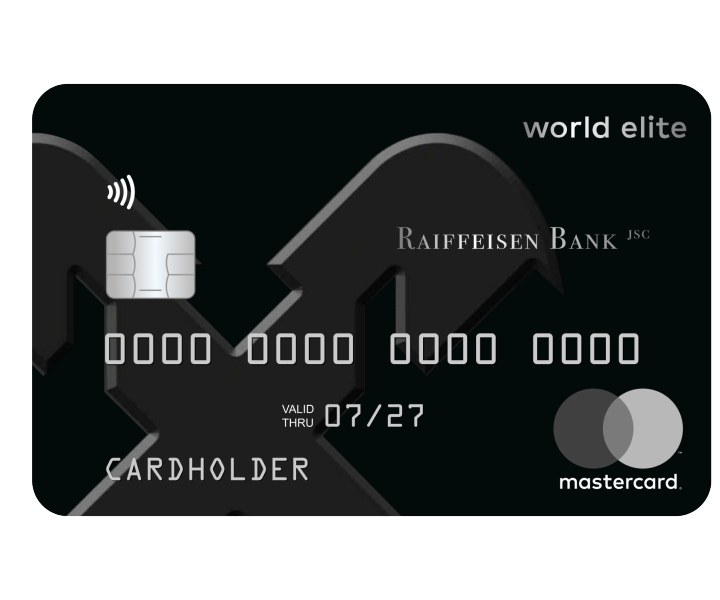 Premium Credit Card Mastercard World Elite
For the customers aspiring for exclusive services we offer a new Premium Credit Card Mastercard World Elite

Limit: to 500 000 UAH
Rate: fixed interest rate for all 4 years of the credit limit
Fast Line and Business lounge zone Mastercard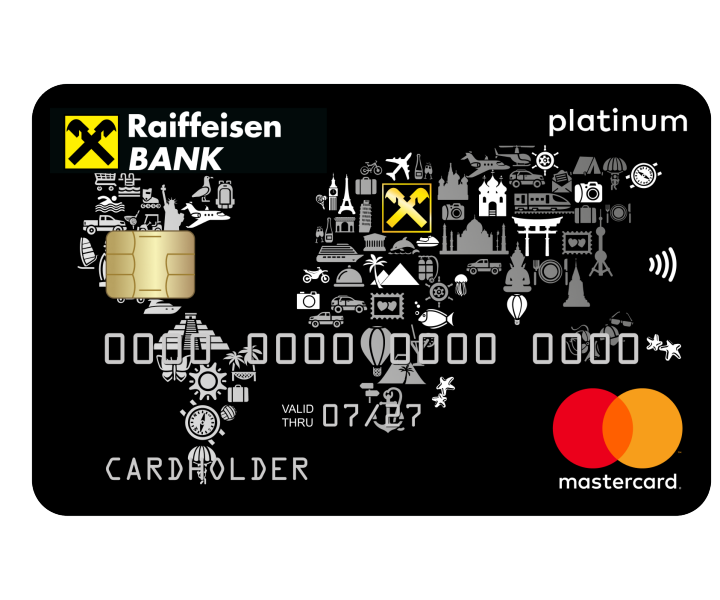 personalized and exclusive service
Premium Credit Card Platinum Mastercard
Credit card for customers who like to travel in comfort and are accustomed to personalized and exclusive service.
Limit: to 500 000 UAH
Rate: Fixed interest rate for all 4 years of the credit limit
Loyalty: Mastercard Bilshe program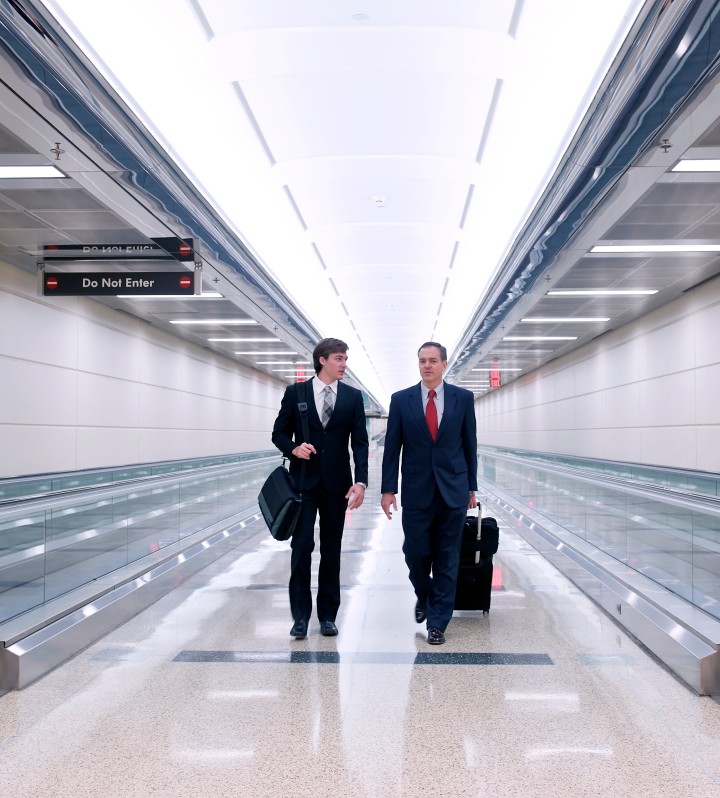 Cash loan for Premium clients
Raiffeisen Bank premium customers have the opportunity to receive a "Cash Loan for any purpose "with increased limits and reduced interest rates.
Cash loan is available for customers,who receive a salary on a Raiffeisen Bank card.
The sum: to 500 000 UAH
Term: up to 72 months
Commissions: Early repayment without commissions

What You get with Premium Banking?
Leave a request and a Premium Manager will call you back. You can also call the Bank's Information Center at:
0 800 500 500 (free of charge from landlines);
(044) 490 88 88 (calls to the city number - according to the operator's tariffs);
521 (for Vodafone subscribers).
Or contact the Bank's office to complete the application.
Exclusive service packages for Premium customers are a prerequisite.

Have the status of a Premium Client
Official income from 30 000 UAH.
Permanent registration on the territory of Ukraine
Borrower age: 23 to 69 years

Ukrainian passport / ID card
Taxpayer ID
Income statement (for new clients if the loan amount is more than 50 000 UAH)

You can access and view your own credit history using the services of the First National Credit Bureau where it is stored.How to get this service?
Contact your nearest Raiffeisen Bank office. You need to have a Ukrainian citizen's passport, a taxpayer (ID) card and provide a valid email address;
To choose the necessary tariff plan;
Enter personal data in the payment order for the services;
Make the first payment for the service at the bank cash desk. Further payments are also made through a personal account on the website of the First All-Ukrainian Credit Bureau;
Within five days after payment for the service, an email will be sent to the email address you provided and detailed instructions for using the service will be sent.
In the future, any changes and updates to your credit history will be emailed to your e-mail address.